---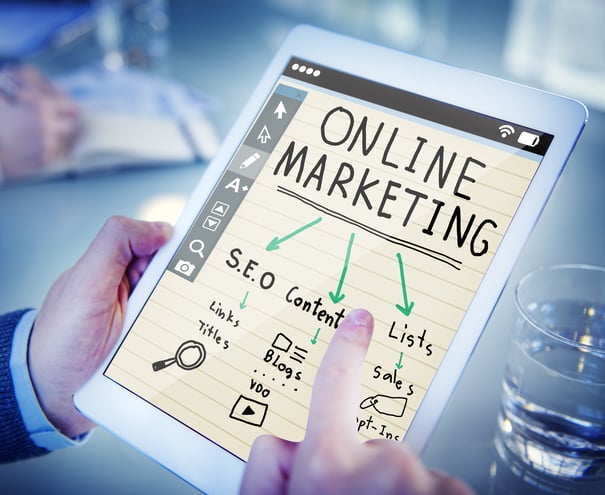 With automation your marketing will never stop! It's as if you have sales reps working 24/7 delivering content to those who are interested - emails, blog posts and social media updates.
Increase lead generation
Improving lead nurturing
Increase sales revenue - Upsell cross-sell
---
Here are the top 3 reasons to use Marketing Automaton:
1. Increase lead generation


Use content like blog posts with keywords and keyword phrases to attract traffic to your website. Share them on social media to help drive traffic to a landing page to convert them to a lead using a form. A Harvard Business Review suggested that you're 60x more likely to qualify a lead if you follow up within an hour, compared to waiting 24 hours. With automation, every lead is immediately followed up with to deliver the content requested – both online and via email.

2. Improving lead nurturing
Once someone has downloaded content they should be assigned a workflow of lead nurturing emails to help move them to the next stage of the buyer's journey. You can also setup triggers based on actions they take on the website to change their lifecycle stage and switch them to a different lead nurturing workflow.

3. Increase sales revenue


Get sales and marketing alignment up front on what a sales qualified lead (SQL) is and setup triggers and workflows to only move those approved leads into that lifecycle stage. Then immediately send an email to sales once a contact becomes a SQL. Sales doesn't want a lot of leads - they want leads that convert.

You can also use automation for up-sells and cross-sells with customers. Setup triggers based on products purchased to send them product specific upgrades or companion products.
---