---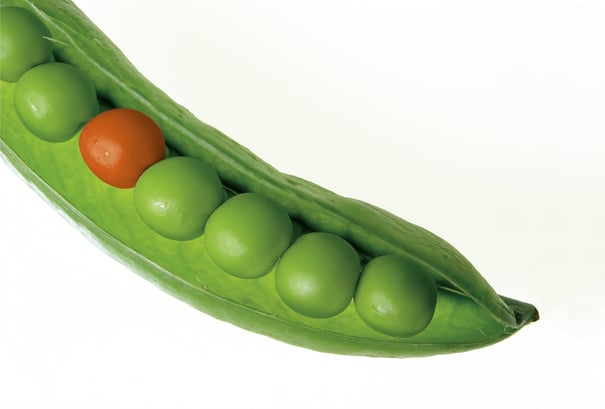 What is a One-Page Website?
Instead of designing your website on multiple pages, all of the content exists on a long, single page for visitors to scroll through. One-page websites usually have information on multiple topics on one long scrolling page.
---
Here are a few pros and cons of a one-page website.
PROs of Having a One-Page Website
Create a Website in Minutes
No programming code or design skills are required.
A one-page website is great for organizations that only have a little bit of information on each topic to share. Maybe a startup who hasn't created all of the content yet for a full website yet, but wants a web presence.
Responsive designs that scale to fit any device, automatically.
CONs of Having a One-Page Website
Not Great for Search Engine Optimization (SEO)
Search engines, like Google/Yahoo/Bing, will only have one webpage to index. This means your SEO rank will be based on only one page. Users click through from the search engine results page with a specific topic in mind, but that topic may be at the bottom of the page, which can frustrate the user and cause them to return to the search results and go to a different website. Its best practice to use a multipage website design in order to optimize specific keywords and keyword phrases for each webpage. The more content targeted webpages you have the better for SEO.
One page websites require visitors to browse through information in a linear fashion as opposed to clicking and exploring other webpages, which means you will only have one predetermined order in which a visitor will view your website information - One Buyer's Journey.
With a traditional multipage website, adding new content is as simple as creating a new webpage. With a one-page design you are limited to scrolling and need to worry about quality versus quantity.
Not Good for Blog-Centered Websites
Blogging is an important part of inbound marketing lead generation. One goal of the blog post is to link to more information on your website, which is hard to do with only one webpage. Another goal is to provide a call-to-action to drive them to a landing page to capture their contact information in exchange for educational content.
---
While one-page website designs may be good for startups who want to quickly get a website up for viewing, I would recommend moving to a multipage website design as soon as possible.
Related posts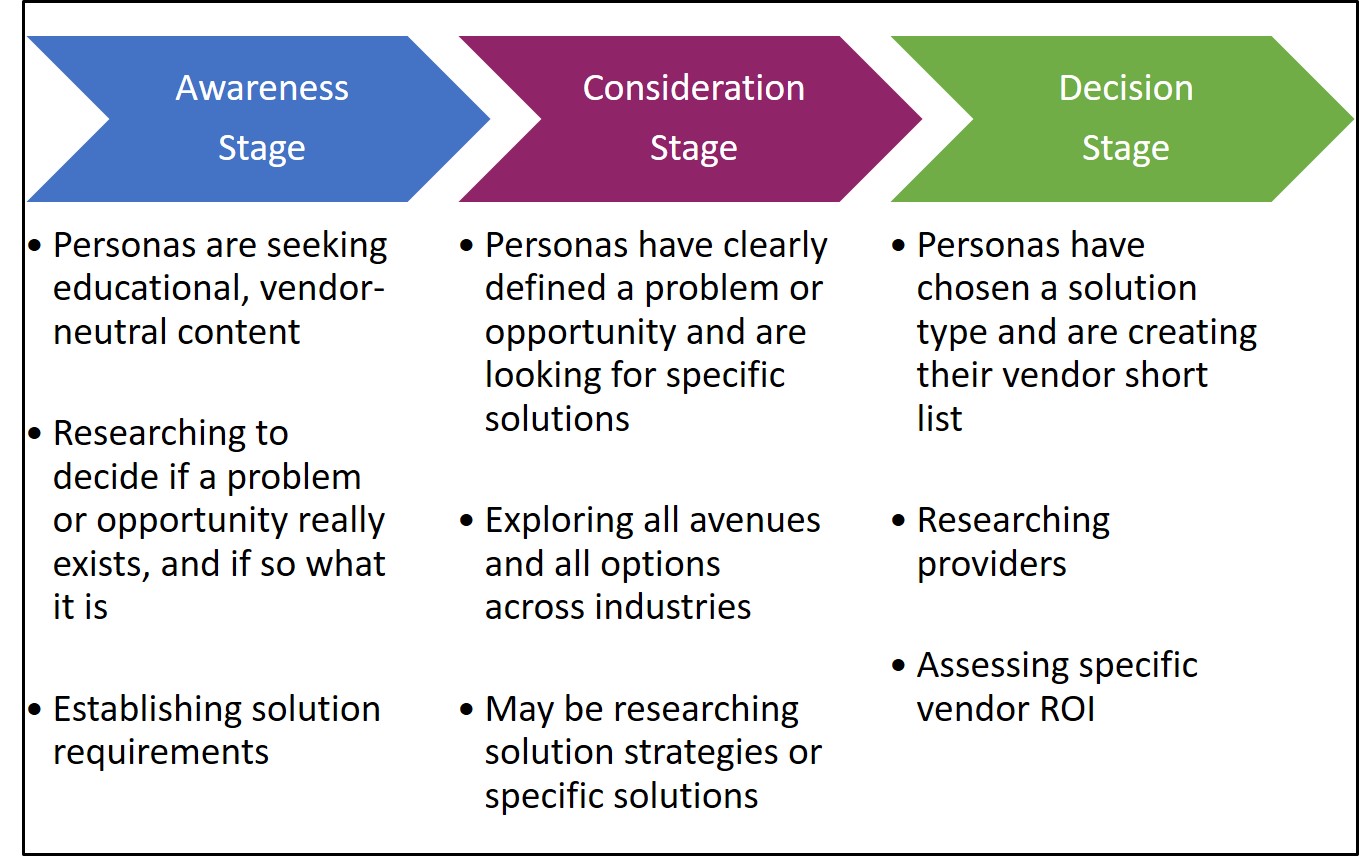 What is the Buyer's Journey?
The inbound marketing Buyer's Journey consists of three stages:...